Craft Workshops in Athens and Nafplion
The craft workshops deal with ceramics, sculpture, painting, and can be arranged for students or adults group in order to discover the excitement into the making of their own piece of pottery under the guidance of experienced artists. Throughout the process the participants travel back in time and learn also the history that lies behind this beautiful art.
Craft Workshops can be added as an extra activity to any of our students tours.
Location: Athens - Nafplion
Ducartion: 1.5 - 2 hours
For: Students and Adults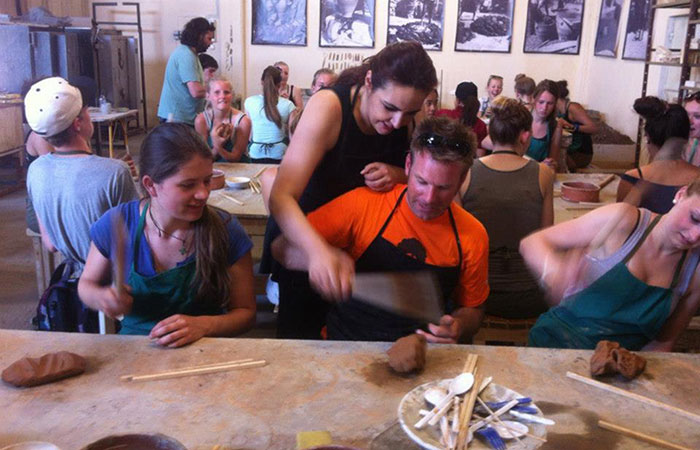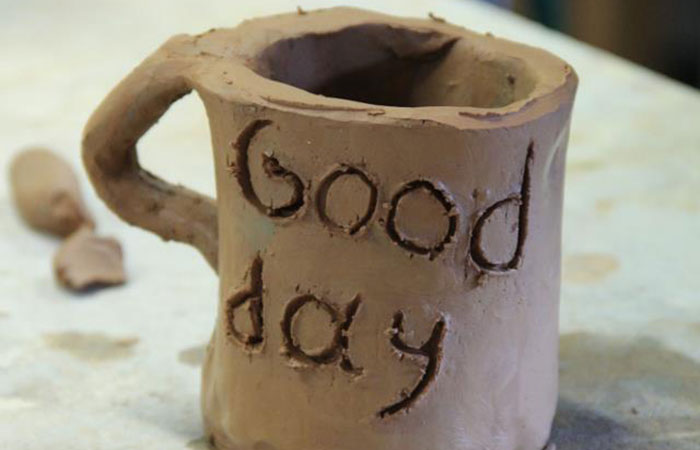 Copyright © 2017 Amoratis Τravel.com. All rights reserved.
Last updated