Sounion Temple of Poseidon
Half Day
The coach will pick you from your hotel and you will follow the route through the coastal resorts of the Athenian "Riviera" to the rocky headland known in ancient times as the Sacred End of the Worland today as Cape Sounion. On it majestically stand the remaining marble columns of the famous Temple of Poseidon.
Lord Byron carved his name on one of the columns of the famous and died in Greece fighting on the Greek side during the Independence War against Turkey.
There are superb views out to the islands of the Aegean. At sunset Cape Sounion is a moving experience, almost a point of pilgrimage, both for the Greeks, and for all anyone touched by the Hellenic legacy. Return to your Athens hotel for dinner.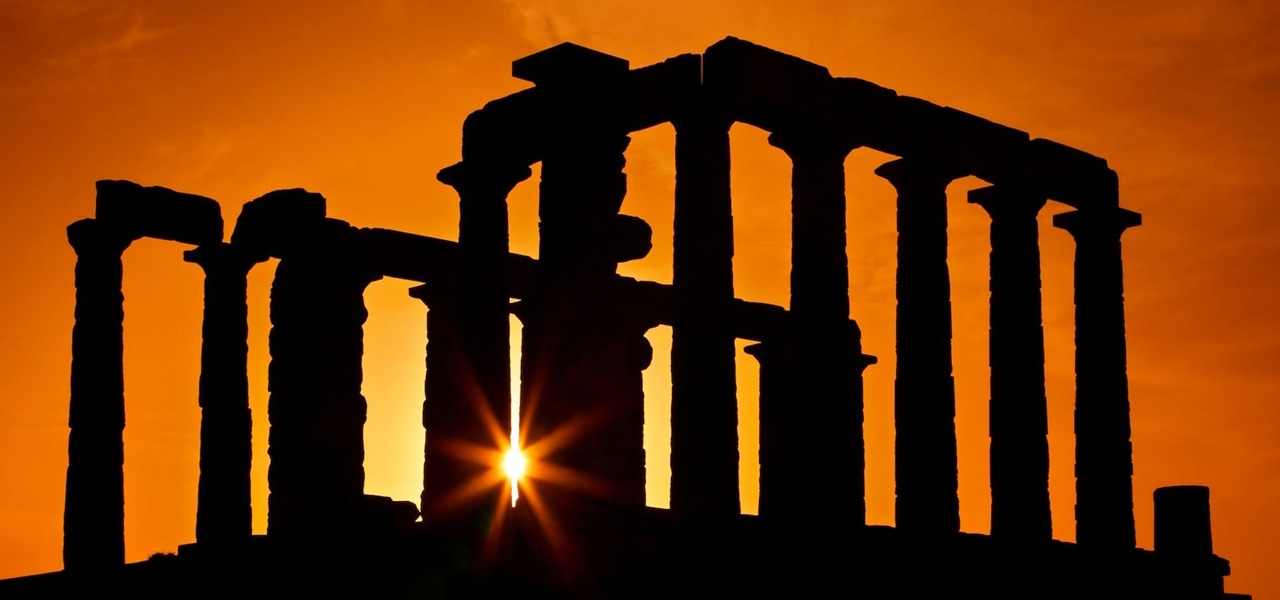 Copyright © 2017 Amoratis Τravel.com. All rights reserved.
Last updated