Karagiozis Shadow Puppet Show in Athens
Karagiozis is a shadow puppet and fictional character of Greek folklore. His character is usually a paper-made puppet handled by a puppeteer who stands behind an illuminated white screen and performs for an audience.
The show that can be arranged for students is the perfect way for them to get an original view of Greek recent history and have fun at the same time.
Karagiozis show can be added as an extra activity to any of our students tours.
Location: Athens
Ducartion: 1 - 1.5 hours
For: Students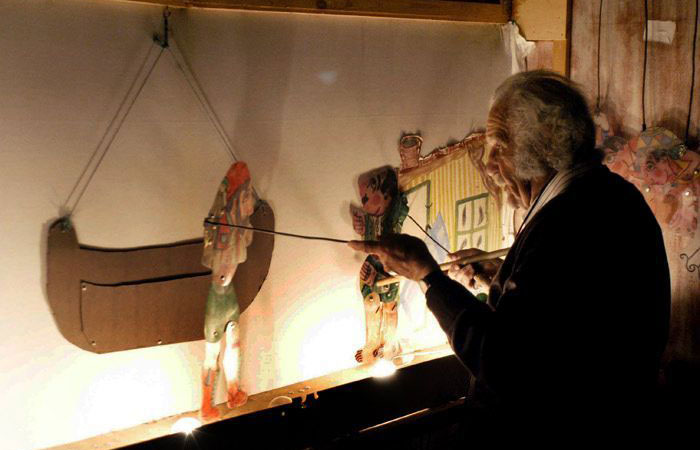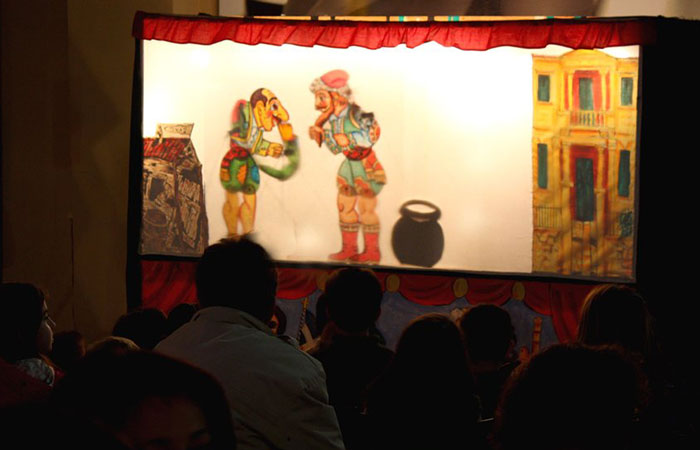 Copyright © 2017 Amoratis Τravel.com. All rights reserved.
Last updated