Delphi
Full Day (Athens based)
After breakfast, start your journey for Delphi, passing first through Thebes, one of the ancient Greek city states where Oedipus was king in the tragic Greek myth. Pass into the lively town of Livadia, with medieval castle and tavernas. Further on is Arachova, known for its hand-woven local fabrics and strong wine. This is the departure point for climbers wishing to climb Mount Parnassus or for the winter ski slopes.
Then arrive at Delphi, haunting site of the great Oracle of the ancient world and the center of the cult of Apollo. Here is one of the most beautiful and breathtaking sights in Europe overlooking the superb Pleistos Valley. After lunch enjoy a walk down on the main road of the modern charming village of Delphi for some shopping.
Return at your Athens hotel for dinner.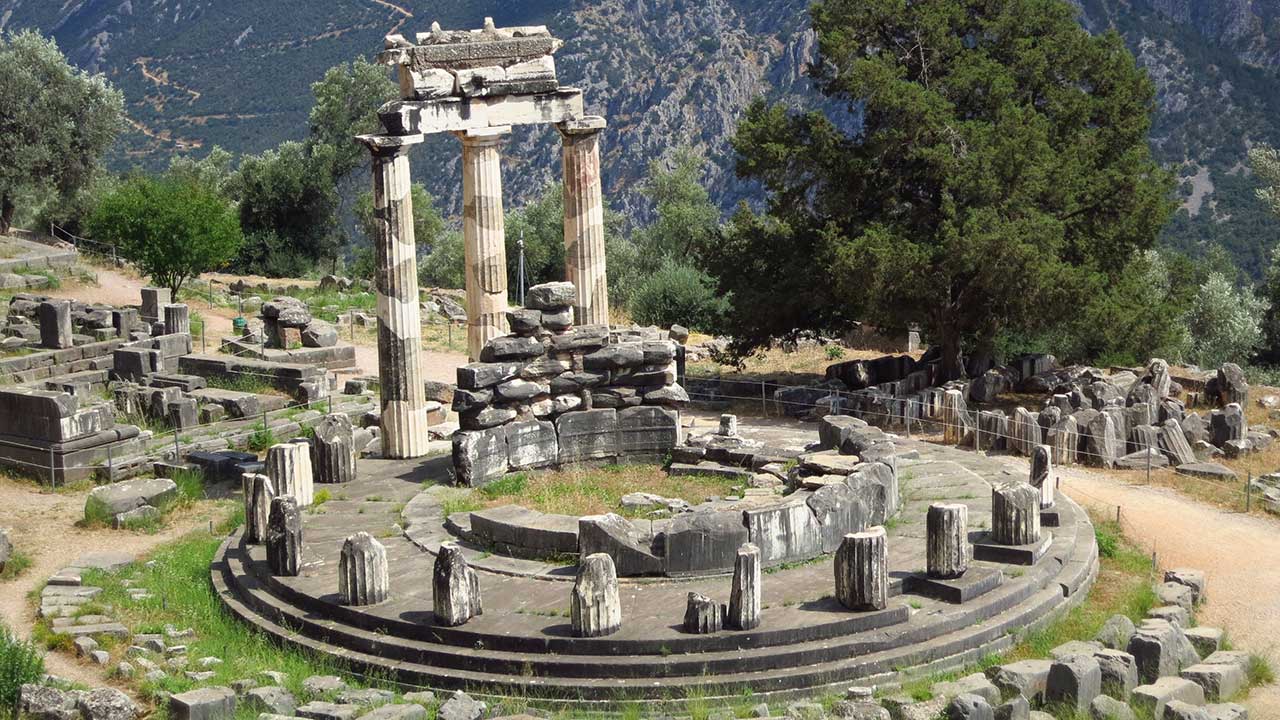 Copyright © 2017 Amoratis Τravel.com. All rights reserved.
Last updated